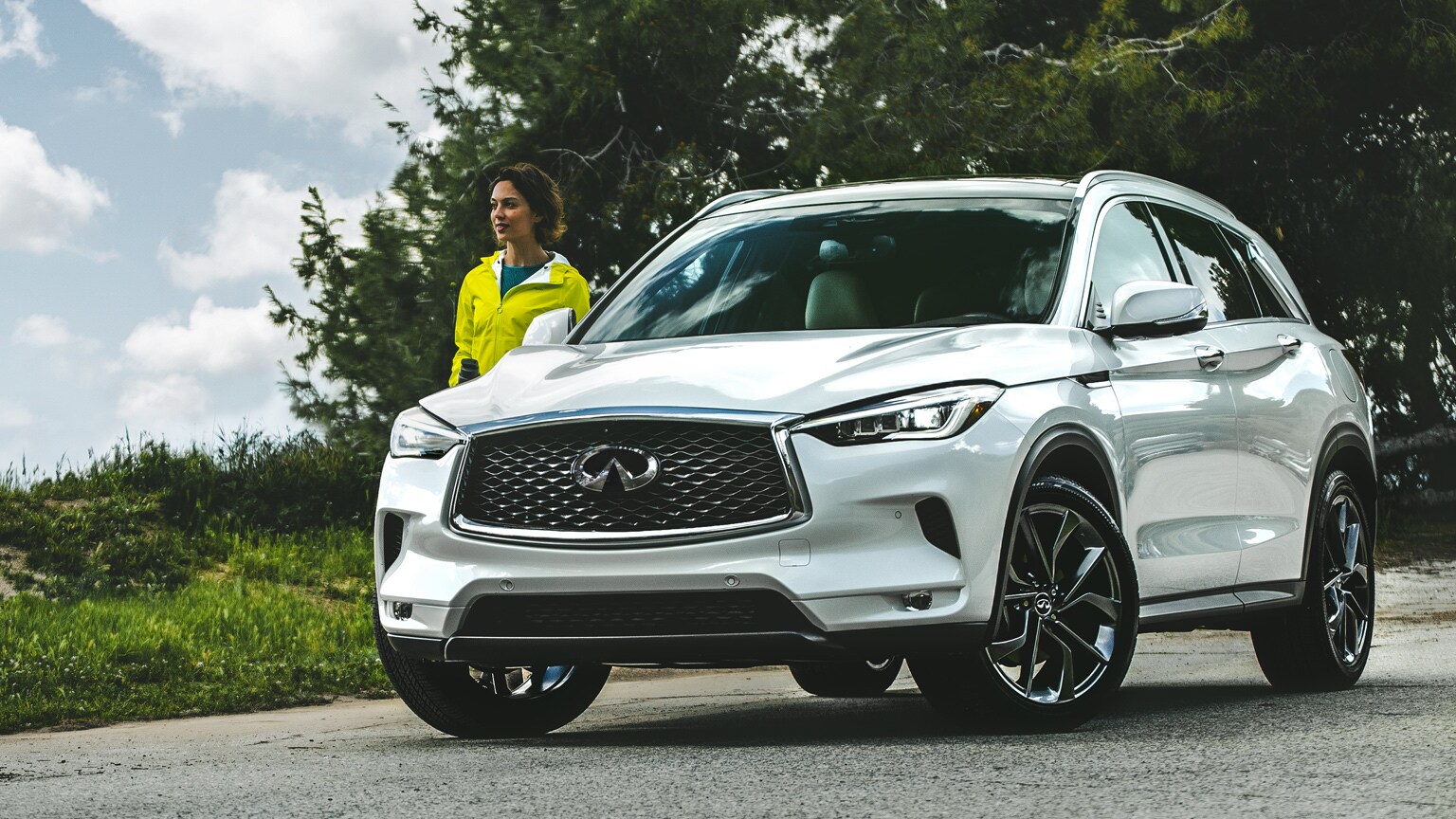 When we found out that one of Evans Cars Direct's customers had previously ordered a car from Vroom, we asked if he would sit down and compare the experience. Below, you will find our interview with Steven K., a local Dayton customer.
Hi Steven, thanks a lot of taking the time to give us your testimonial. We are really interested to hear about your experience with Vroom.
It's my pleasure. I've been sure to tell my friends about how it went with Vroom, because it wasn't the best experience. So I want people to what was involved with the process, outside of what you see on their website.
So, it sounds like it didn't go as you had expected? Walk us through the experience.
Well, I am very interested in tech and online companies, so I thought the idea of buying online was really interesting. After shopping the website, I decided to order an INFINITI SUV from Vroom. I guess I'd been spoiled by Amazon, because I thought it was just going to be a couple clicks, and the car would show up at my door. But buying a car is not like buying a TV.
The first hiccup was with financing. As you know, when you finance at a dealer or your local bank, the process is normally done in one sitting. But due to paperwork requirements, financing with Vroom involved them sending me paperwork to sign, and then me sending it back. So with time in the mail, getting financing with Vroom worked out to about a four-day process.